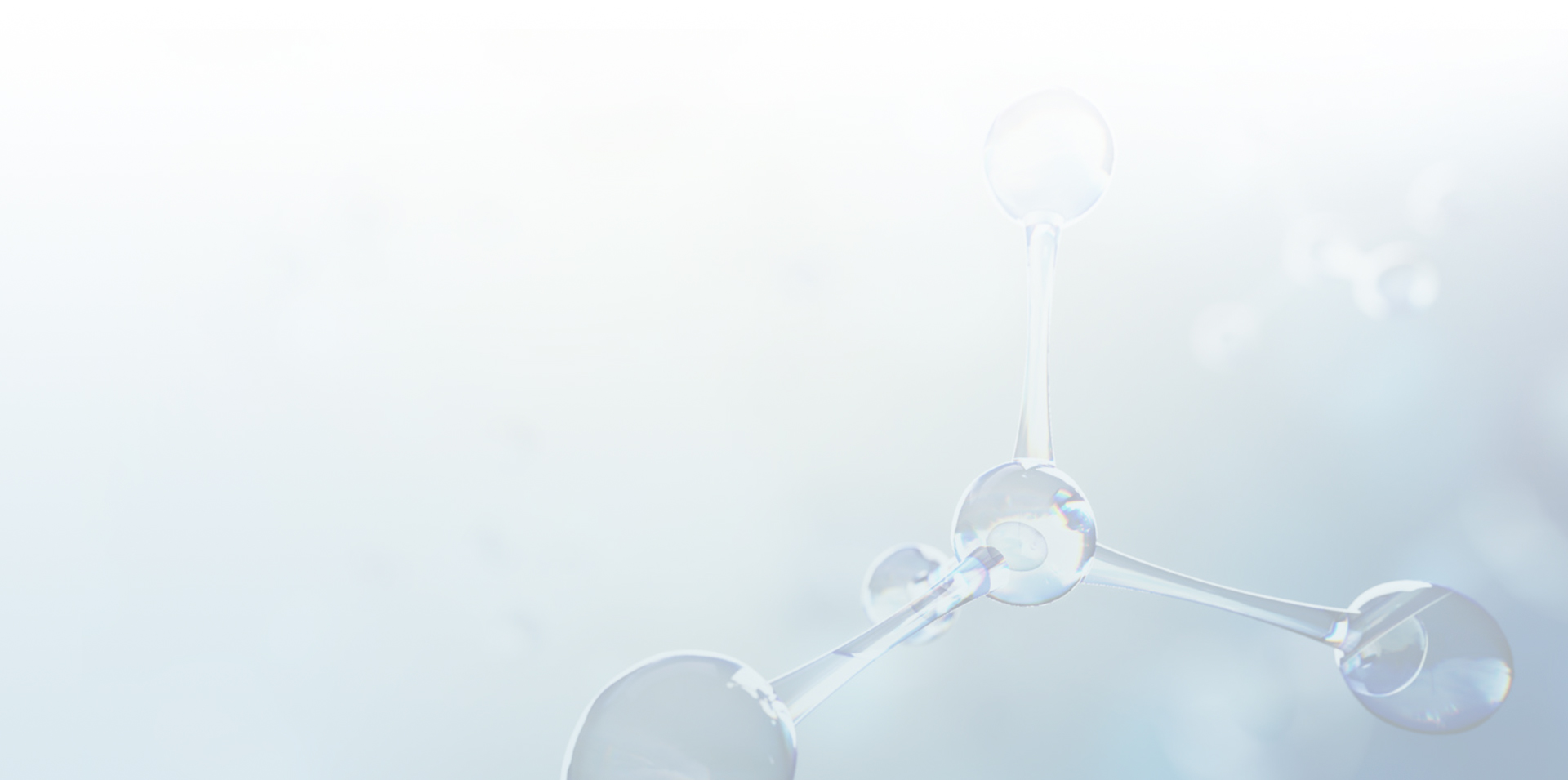 About Biogerm
Shanghai BioGerm Medical Technology Co., Ltd., founded in March 2017, specializes in the R&D, production and sales of diagnostic reagents and equipment related to infectious pathogens. The Company also offers diversified services in terms of sequencing, scientific research and medical testing, providing customers with total solutions according to their specific needs.

Headquartered in Shanghai, the Company has an R&D center, a manufacturing center, a marketing center, a technical service center and a comprehensive management center, which cover a gross area of over 50,000m2. Besides, the Company has R&D sub-centers in Beijing and Guangzhou, a production-research integration base, and branches in many important cities/regions.
In the future, Biogerm will hold fast to the original intention, strive to reinforce innovation and quality, and fulfill a comprehensive layout in the field of infectious pathogen diagnosis, to provide high-level integral solutions for the epidemic emergency detection, outpatient screening, accurate diagnosis for inpatients and identification of causes for difficult and severe diseases.
We survive on quality and innovate for further development. The Company has set up five major technology platforms - Fluorescent PCR Platform, Isothermal Nucleic Acid Amplification Platform, Immunity Platform, Instrument Manufacturing Platform and Sequencing Platform. As of March 2023, BioGerm has obtained certificate and medical device licenses from about 10 countries, including 28 in China, 68 in the EU CE, 3 in Saudi Arabia, 2 in Brazil, and 1 in Russia etc. The company is a high-tech enterprise in China and has won many government honors, including Shanghai "SRDI" Enterprise, Shanghai Patent Work Pilot Demonstration Unit, Shanghai 2022 Industry-Education Integration Enterprise, etc.

The Company has developed more than 500 types of reagents and instruments for nucleic acid testing and antigen/antibody rapid test on pathogens.
BioGerm upholds the core values of customer-first, innovation-driven, gratitude and altruism, is committed to serving more than 5,500 end users, winning wide acclaim from them.

Corporate Mission
Empowering Doctors, Enhance Life To shorten patient's visit time by 1 hour with BioGerm products and services
Corporate Vision
To be a world-class expert in pathogen diagnosis
Corporate Values
Customer-first, Innovation-driven, Gratitude and Altruism
Service population450 million+
Distribution partner3000+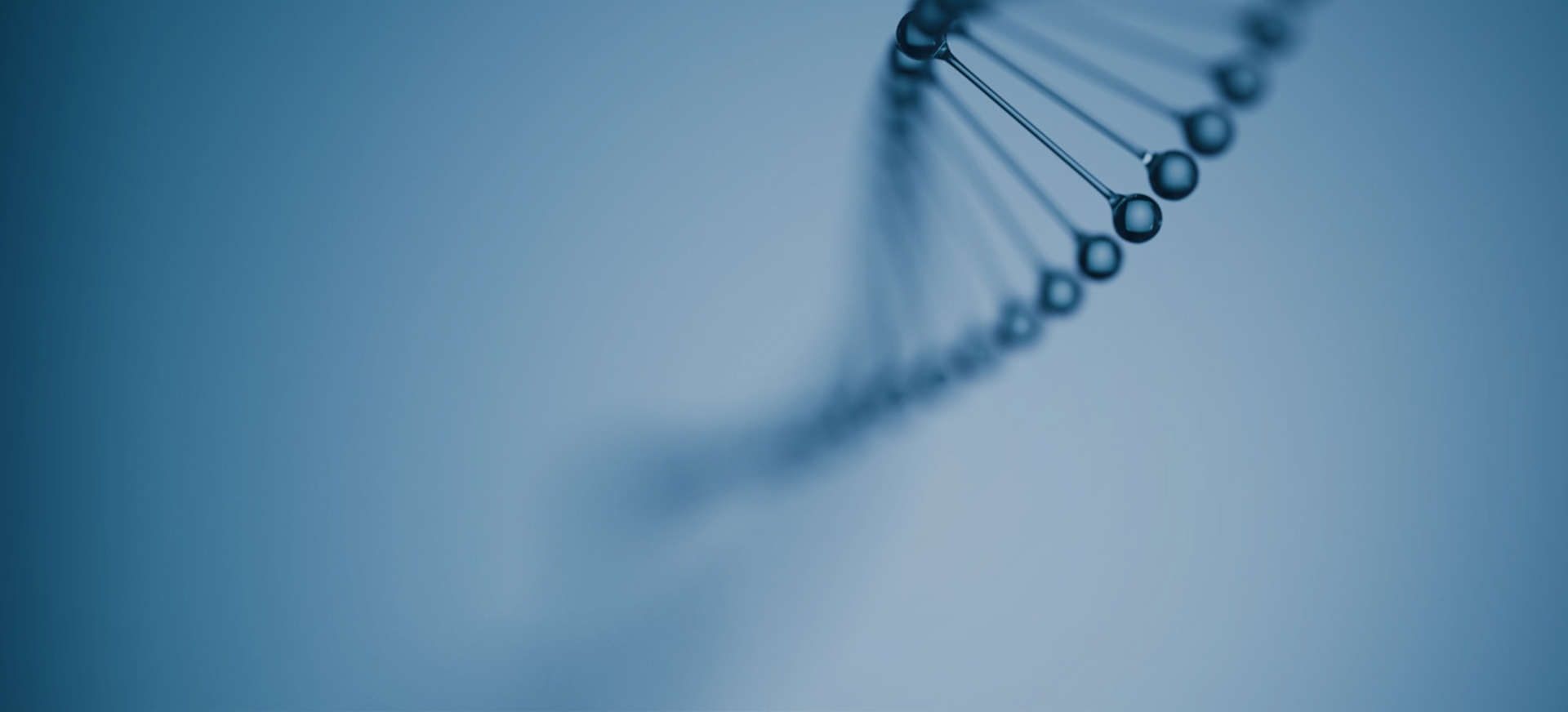 Product overview Star Products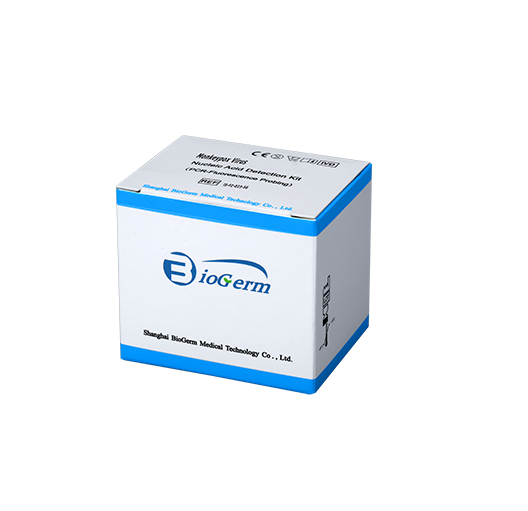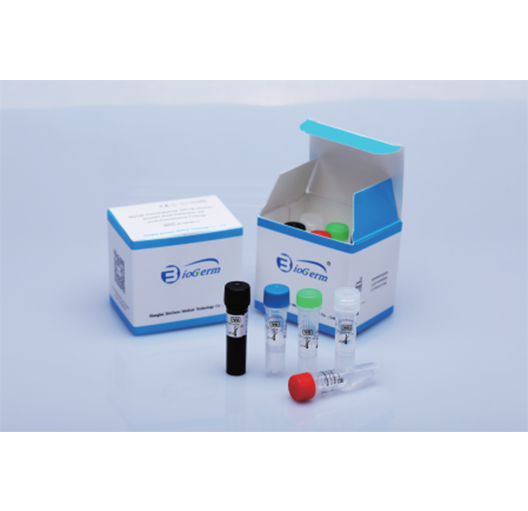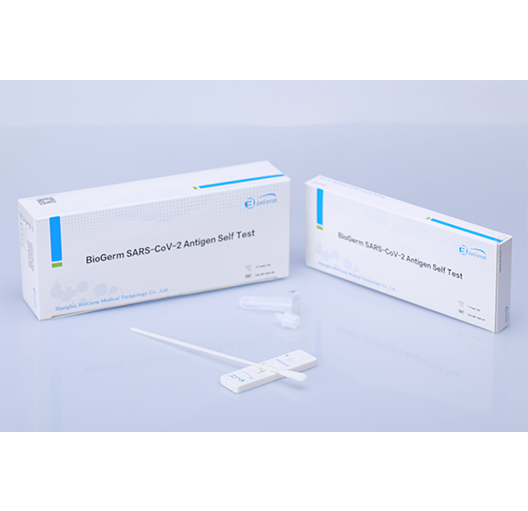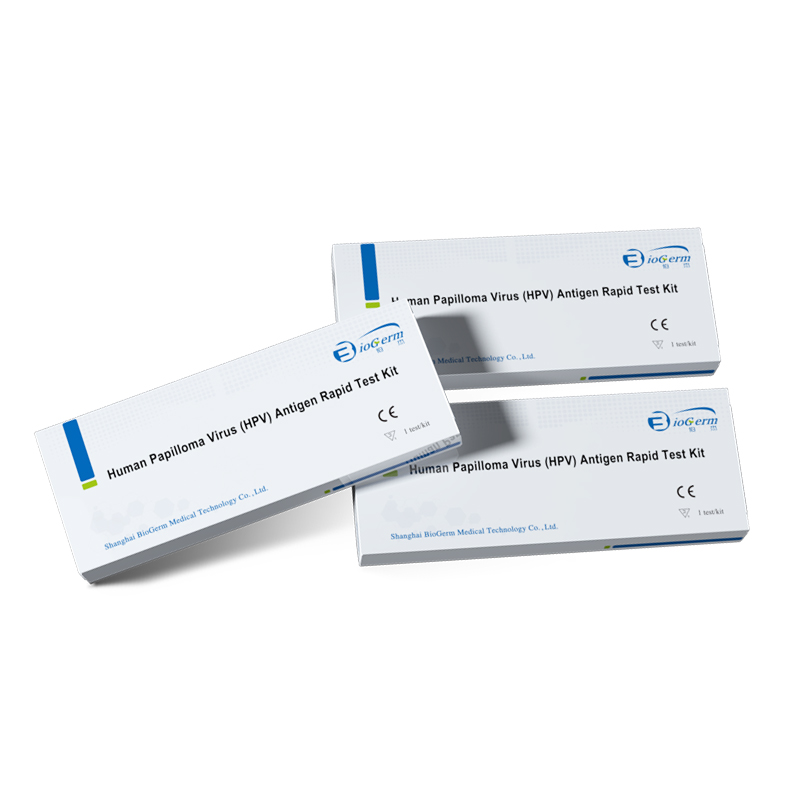 Nucleic Acid Isothermal Amplification Detection Analyzer BG-Nova-X8
6-in-1 Respiratory Virus Nucleic Acid Detection Kit (PCR-Fluorescence Probing)
Influenza A/B Virus nucleic acid detection kit (PCR -fluorescence Probing)
SARS-CoV-2 /Influenza A/B virus antigen Rapid Test kit
Human Papilloma Virus (HPV) Antigen Rapid Test Kit