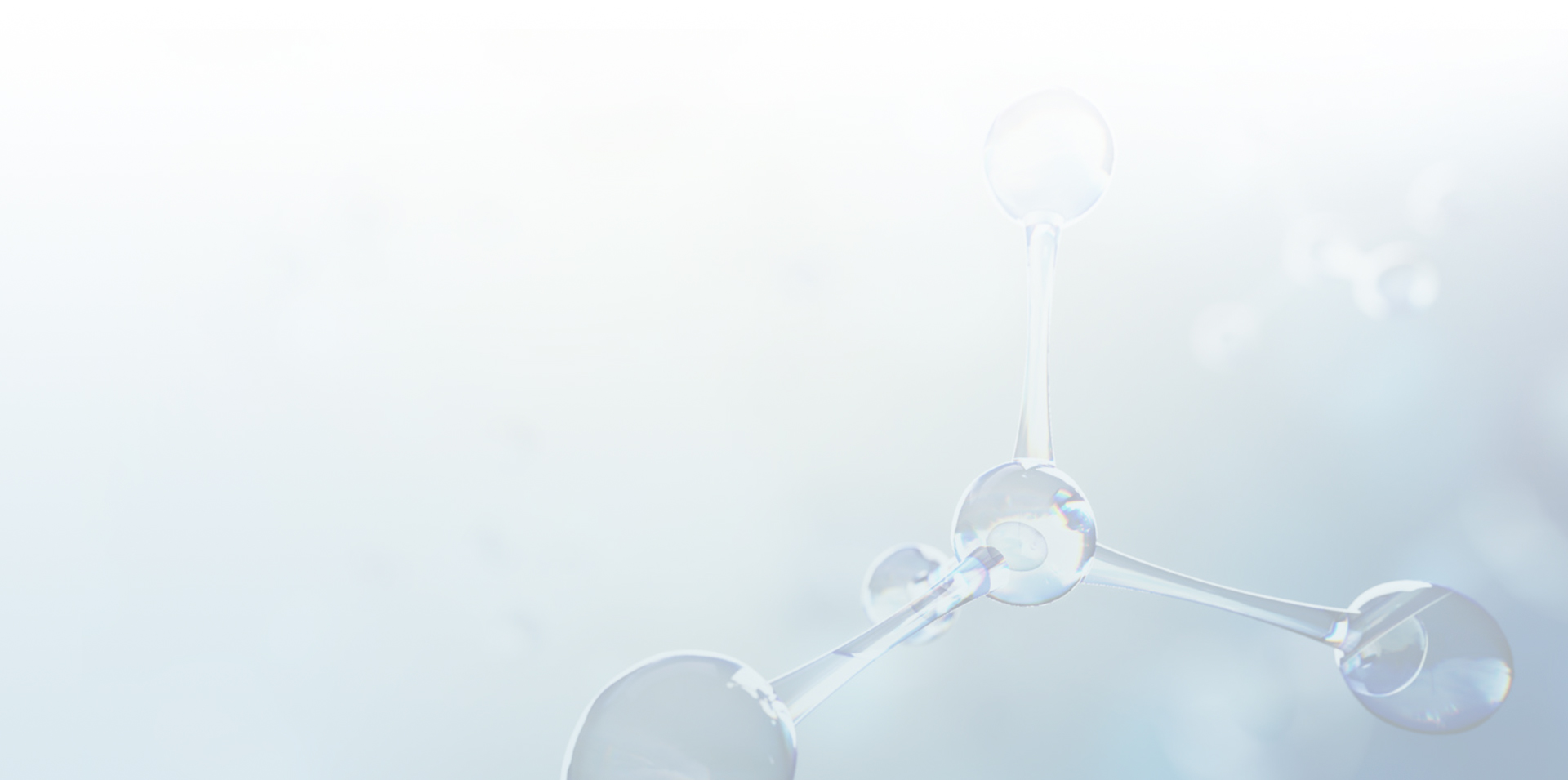 About Biogerm
Shanghai Biogerm Medical Technology Co., Ltd., a high-tech enterprise devoting to development and application of diagnostic reagents for infectious pathogens, is engaged in multiple fluorescent PCR diagnostic reagents, molecular diagnostic instruments, as well as pathogen sequencing services.
Biogerm has independently developed more than 400 varieties of nucleic acid test reagents, 12 varieties of nucleic acid extraction reagents and 5 types of instruments. In the COVID-19 pandemic, Novel Coronavirus (2019-nCoV) Nucleic Acid Detection Kit developed by Biogerm is one of the first approved for marketing by National Medical Products Administration (NMPA) in China.
In the future, Biogerm will hold fast to the original intention, strive to reinforce innovation and quality, and fulfill a comprehensive layout in the field of infectious pathogen diagnosis, to provide high-level integral solutions for the epidemic emergency detection, outpatient screening, accurate diagnosis for inpatients and identification of causes for difficult and severe diseases.
Mission
Empower Doctors, Enhance life
Vision
The World-Class Pathogen Diagnosis Expert
Values
Customer-first, innovation-driven, grateful and ready to help
Service population450 million+
Distribution partner3000+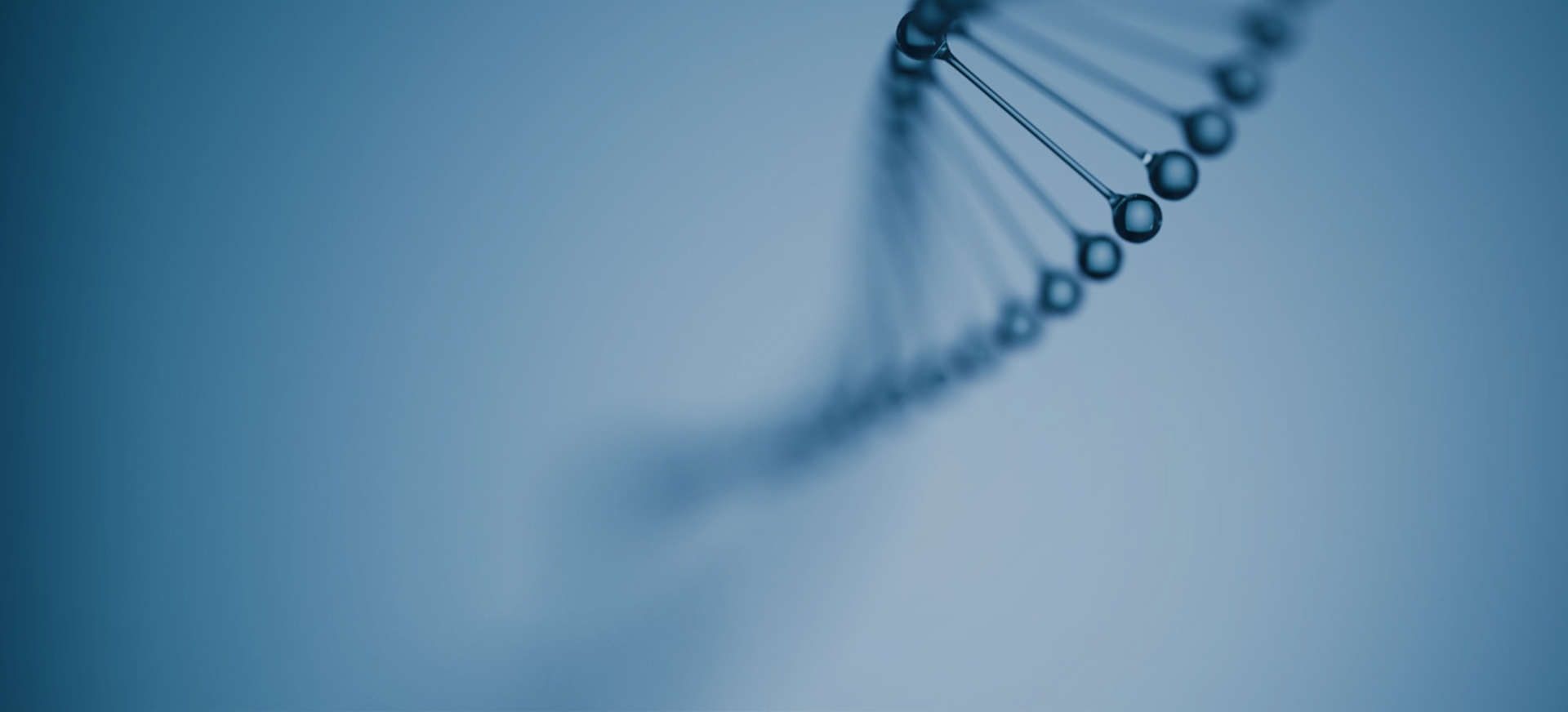 Product overview Star Products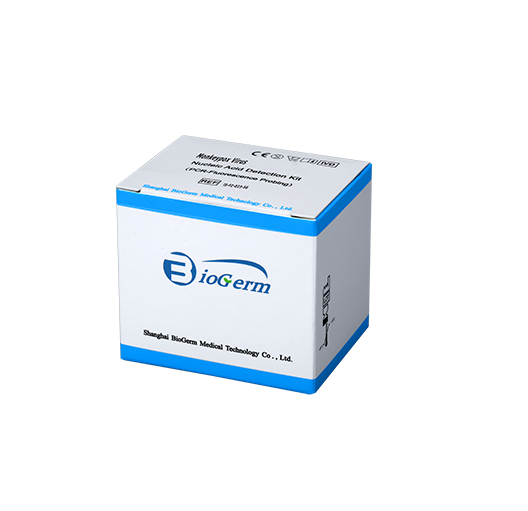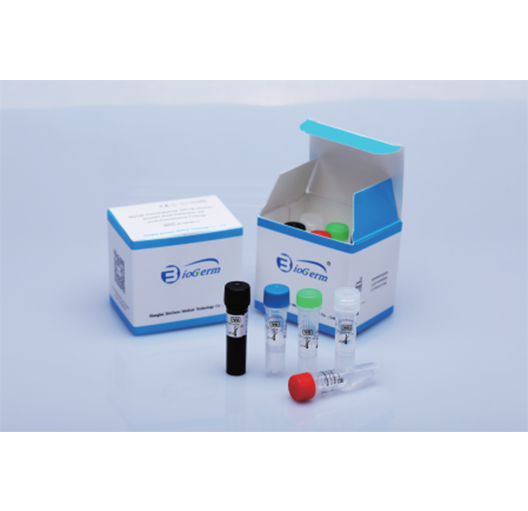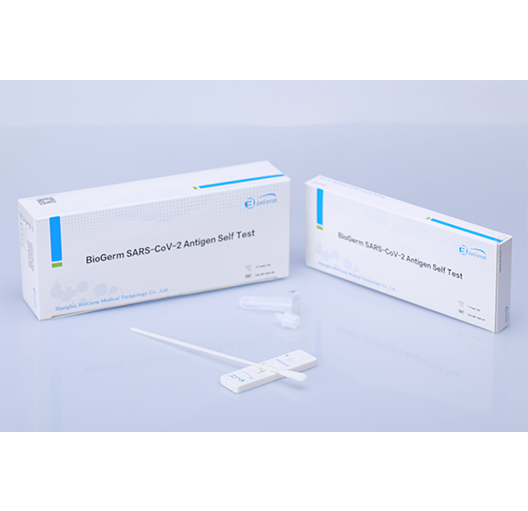 Monkeypox Virus Nucleic Acid Detection Kit (PCR-Fluorescence Probing)
BG-Nova-X8 Isothermal Nucleic Acid Amplification and Analysis System
Novel Coronavirus (2019-nCoV) Nucleic Acid Detection Kit
BioGerm SARS-CoV-2 Antigen Self Test