Hotspot Interpretation丨BioGerm 2019-nCoV Antigen Test Kit Will Facilitate HK People to Cope with COVID-19!
At present, the epidemic situation in Hong Kong is worsening continuously. According to the report of China Review News Agency (Hong Kong) on February 24, 2022, there were 8798 new confirmed COVID-19 cases in Hong Kong, reaching a new high since the epidemic onset. Worryingly, the fifth wave of the epidemic affected many residential care homes for the elderly and PWDs (people with disabilities), causing at least more than 80 staff members and the elderly in 42 homes infected.
Apr 07,2022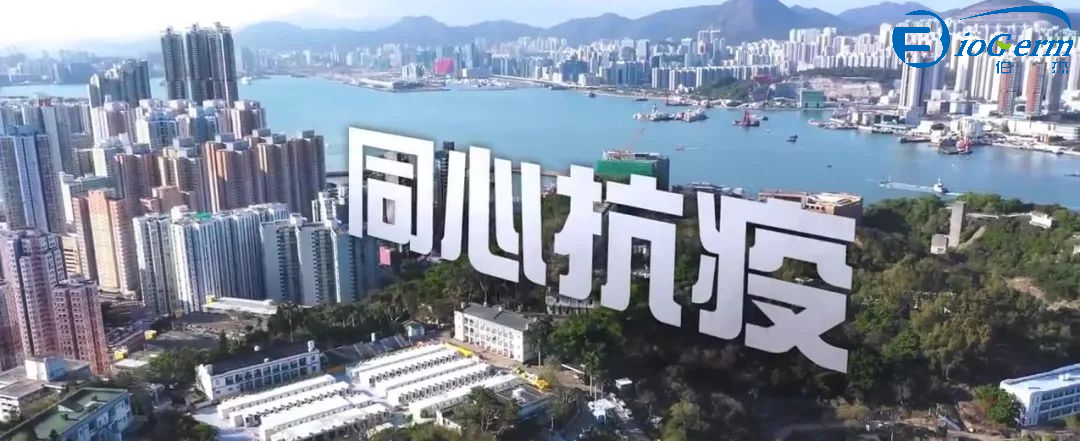 Under the heavy pressure, rapid antigen detection is probably a measure to rebuild momentum
Under the heavy pressure caused by the epidemic in HK, mass detection is in urgent need. A rapid detection measure could assist HK in curbing the epidemic more quickly, and people receiving detection don't need to go to the detection facilities to obtain the real-time fluorescent PCR nucleic acid detection results to reduce the economic burden, save latency time, and reduce the risk of infection in transport.
The HKSAR Chief Executive Carrie Lam held a press conference at the government headquarters to explain to the media the latest epidemic prevention and control work in Hong Kong. She observed that in order to improve Hong Kong's capability in virus detection, the HKSAR government called for use of rapid antigen test kits for detection. Priority should be given to residential care homes for the elderly and PWDs for use of the kits.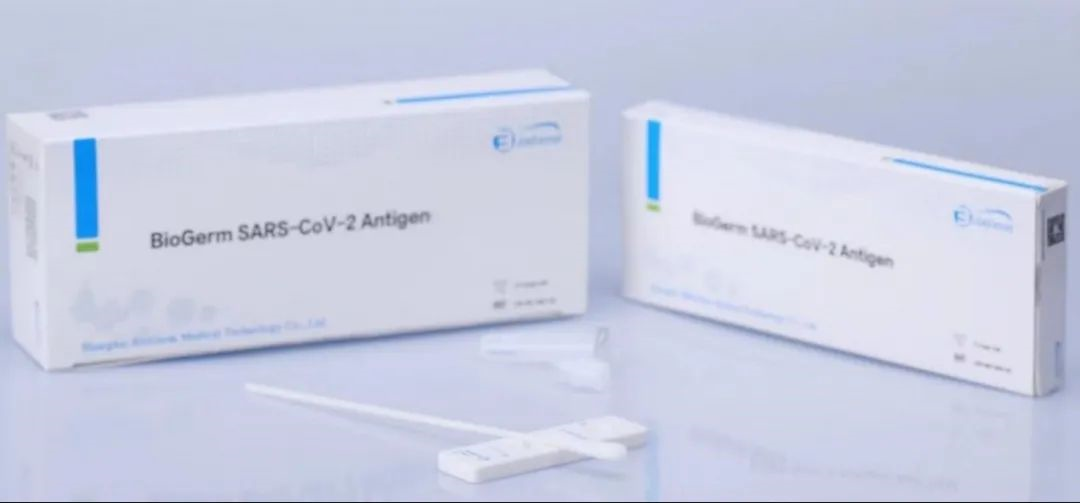 Outstanding performance of BioGerm 2019-nCoV Antigen Detection Reagent!Shanghai BioGerm Medical Technology Co., Ltd. (hereinafter referred to as BioGerm) is a national high-tech enterprise devoting to development and application of molecular diagnostic reagents for infectious pathogens, and engaged in multiple fluorescent PCR diagnostic reagents, next-generation sequencing reagents for trace viruses, nucleic acid amplification instruments, as well as relevant immune system services.
The 2019-nCoV Antigen Test Kit developed by BioGerm features high sensitivity and precision. "Missed detection is reduced in the kit substantially, which is able to detect infected patients with low 2019-nCoV viral load at the early stage to curb the spread of the virus effectively."
In the CoA issued by BIOMEX medical lab, the BioGerm 2019-nCoV Antigen Test Kit, with a sensitivity of 97.17% and a specificity of 99.68%, is highly appraised and recommended.
According to the laboratory study, the BioGerm 2019-nCoV Antigen Test Kit is "able to detect variants effectively."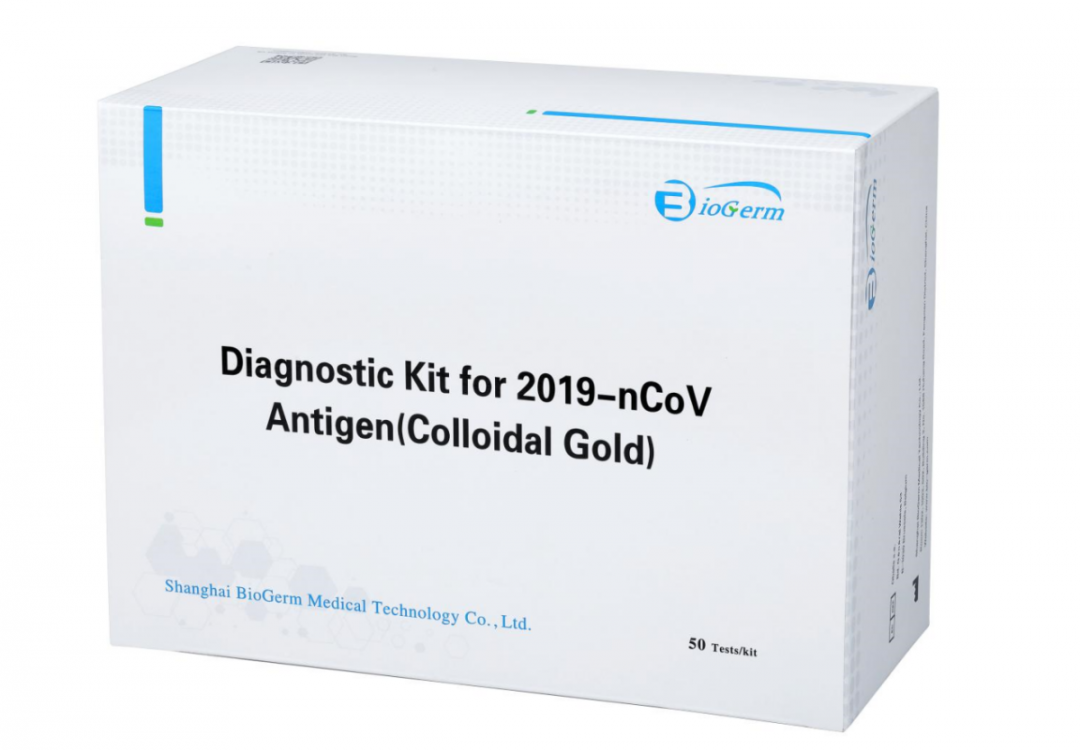 In terms of detection duration, the BioGerm 2019-nCoV Antigen Test Kit is able to yield a result in 10-20 min, which is not only suitable for self-test at home, but also applicable to rapid detection in airports, customs, shipping, freight, logistics settings and other places. Two packing sizes are available now: 20 tests/kit and 50 tests/kit.
Currently, the product has been granted EU CE certification and can be used as a good supplement for nucleic acid detection. BioGerm hopes to contribute more to the national anti-epidemic work.